Insider's Perspective: How Pocono Mountain School District's Energy Program Contributed to Healthier Buildings During COVID Shutdowns
During our 35-year history, Cenergistic has become synonymous with saving energy and reducing clients' utility spending. Once schools nationwide began to shut down amid the COVID-19 outbreak, Cenergistic started to make adjustments.
We've always been about ensuring buildings are as healthy for occupants as possible. To combat the unique challenges of the pandemic, we widened our focus to assist our clients in operating ventilation systems at CDC-recommended levels. When schools were out of session, our Energy Specialists went above and beyond to help where needed.
(Related: Who are Cenergistic Energy Specialists?)
We talked to Ben Bray, the Energy Specialist at Pocono Mountain School District (PMSD) in Pennsylvania about the outcome of this adjusted approach. Since 2019, the district he serves has cut energy use 42 percent across all schools and saved more than $1 million.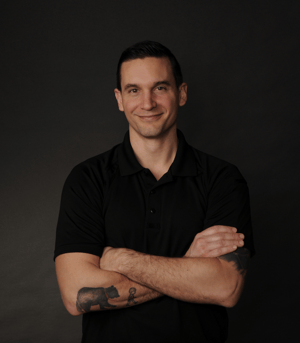 Q1: What have been some of the significant factors leading to program success?
Success has come from buy-in across the entire district. In particular, the following have been the most pivotal:
Trust and confidence from the Maintenance and Custodial Departments to support our approach to optimize facility health and safety while eliminating energy waste.
Cooperation among all support groups to synchronize occupancy and facility use so that I may intensively manage energy usage in unoccupied spaces.
The maintenance and operations teams' efforts to build zone schedules and customize the BAS interface for optimal facility operation.
Q2: What are you doing to make schools safer in light of COVID?
With training and resources from Cenergistic plus the support of the administration and facilities group, I have organized ventilation evaluations of all schools within PMSD to align with recommendations from the CDC and ASHRAE to reduce the risk of exposure within facilities. I wrote and disseminated guidance throughout the administration to all faculty and staff. I spoke at two school board meetings and personally evaluated over 200 HVAC systems to verify their ability to provide sufficient ventilation for occupants.
Collectively, the integrated maintenance team evaluated over 500 HVAC systems and components, identifying areas with compromised ventilation, and I provided recommendations on how to supplement ventilation until maintenance intervention resolved deficiencies found in equipment.
Additionally, I have become PMSD's trusted advisor for implementing sound, research-based facility operations recommendations. This would not be possible without the support and resources of Cenergistic's Engineering and Technical team and the many publications I use as reference. I published and circulated PMSD Pandemic Facility Operation Procedures to inform all building occupants, build expectations and increase detection and reporting of maintenance issues.
Q3: What's your connection to the Pocono community?
I am a native of the Pocono Mountains and I am PMSD alumni (2001). My family still lives in the area, and I have a niece and nephew in the Pocono Mountain West family.
This is where I grew up — hiking, biking, kayaking and snowboarding. Still love to enjoy these activities here and look forward to sharing them with our one-year-old son, Bodhi.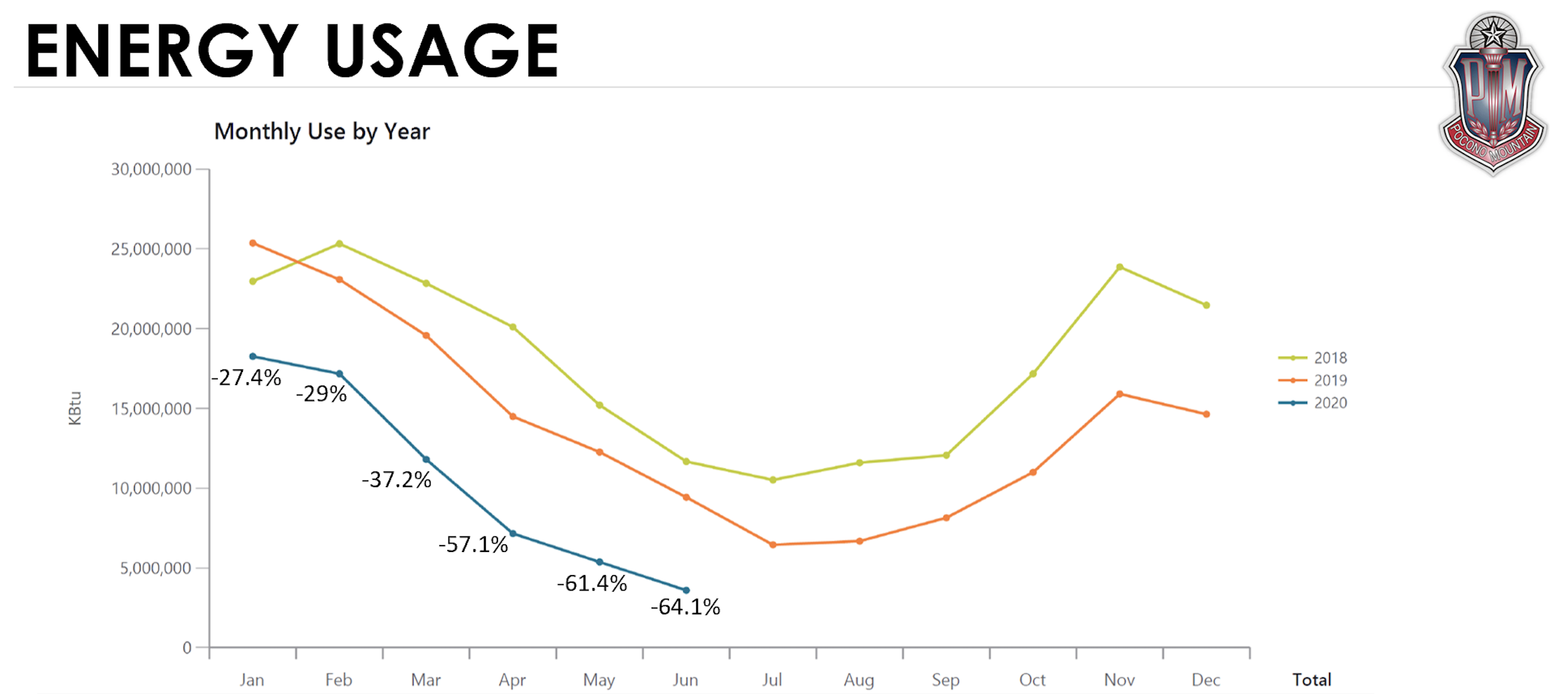 Q4: Have you extended the program into the community?
We intend to. The celebration of our first year's success was overshadowed by the immediate need to support the school district throughout school shutdowns and a safe reopening. But I intend to build awareness for the program across the district and build a long-term culture of sustainability.
To learn how Cenergistic reduces your energy use and ensures your buildings are prepared to safely host occupants, contact us for more information at 1-855-798-7779 or visit Cenergistic.com.