What Cenergistic's Nationwide Success Looks Like
Over the course of 34 years, Cenergistic has helped educational and local governmental clients reach combined savings of over $5.8 billion while fostering long-term sustainability cultures across the country. We chronicle the impact of this success.
(Related: Closing the Student Achievement Gap with Cenergistic)
How It's Done
Large organizations face numerous challenges when minimizing energy costs. Maintenance and operations staff members are trying to manage a labyrinth of machinery, wiring and piping; centralized command controls; regular and emergency maintenance; and to do it with inadequate staffing and funding.
During the first few months of the pandemic shutdown, we compiled some of the most common challenges our clients face when trying to reduce utility expenses and operate healthier, more efficient buildings.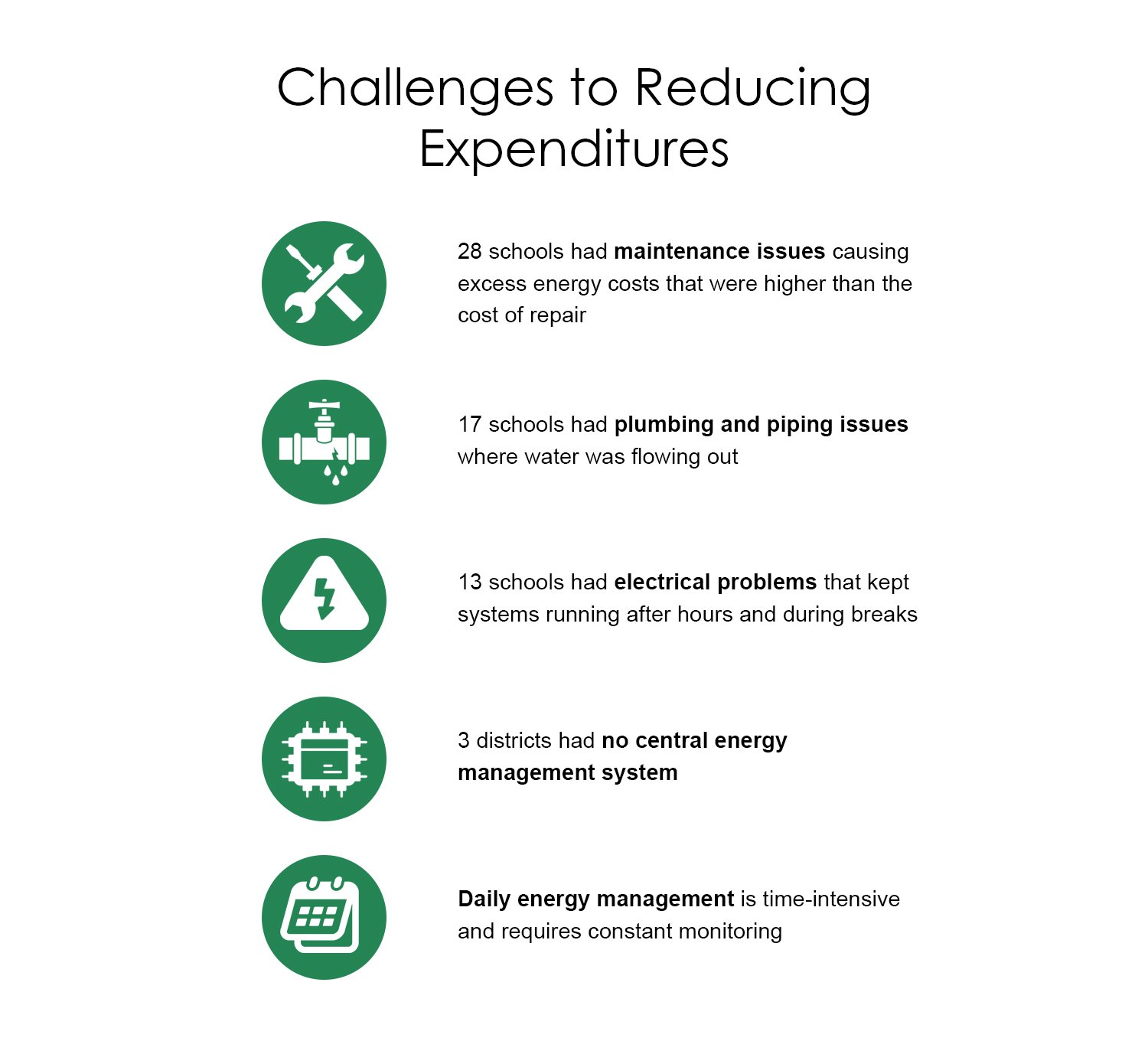 The COVID-19 pandemic has added its own challenges. With facilities shut down for months at a time, overlooked energy use compounds into significant utility costs. Cenergistic found the following situations were some of the most significant challenges the pandemic brought to facility operations.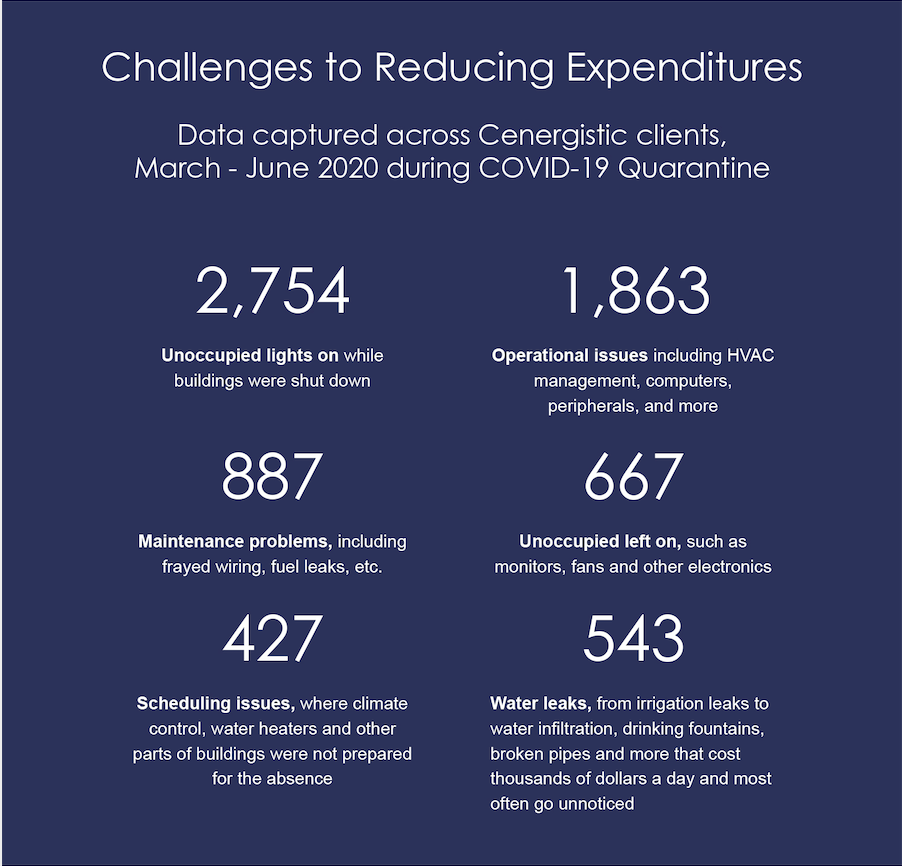 Cenergistic's successful and unique approach and state-of-the-art technology combine to tackle these problems as they happen, cutting current energy expenses while minimizing the impact of these challenges.
Each program's Energy Specialist routinely audits facilities with a laser focus on healthy, efficient operations. Any irregularities are immediately fixed or escalated to the applicable parties which may include Cenergistic engineers and experts.
Funding for Student Learning
All educators are primarily interested in student achievement, and districts can divert the savings from the Cenergistic program back into learning initiatives.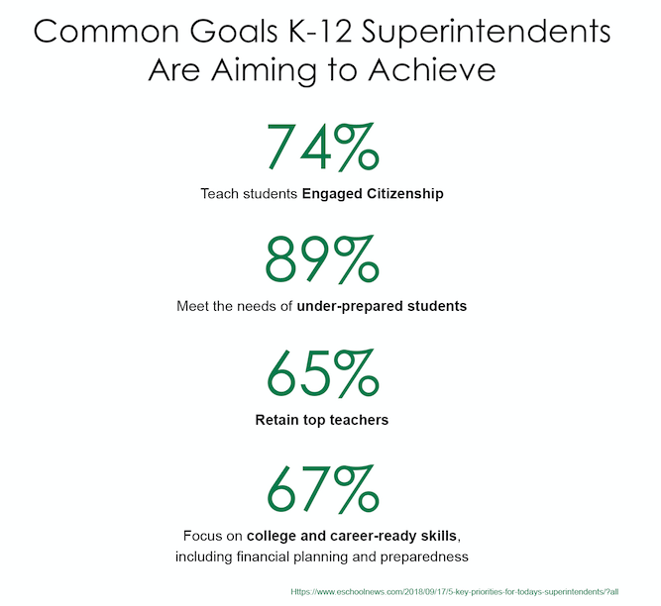 Budget constraints, and expected future budget cuts in wake of COVID-related decreases in local tax bases across the country, strain these efforts for K12, higher education and municipalities alike. With energy savings helping fund programs that influence student performance, an empowered conservation partnership becomes an important revenue source.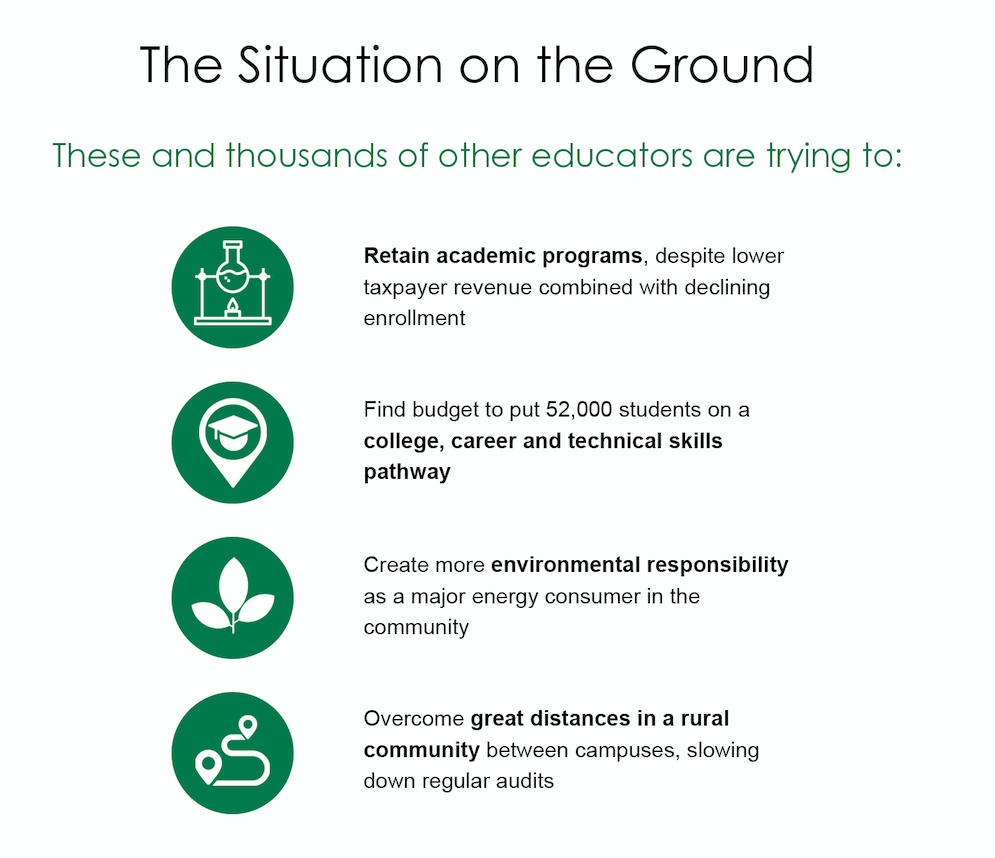 Cenergistic's success has funded $5.8 billion in student learning, and these states have benefitted the most.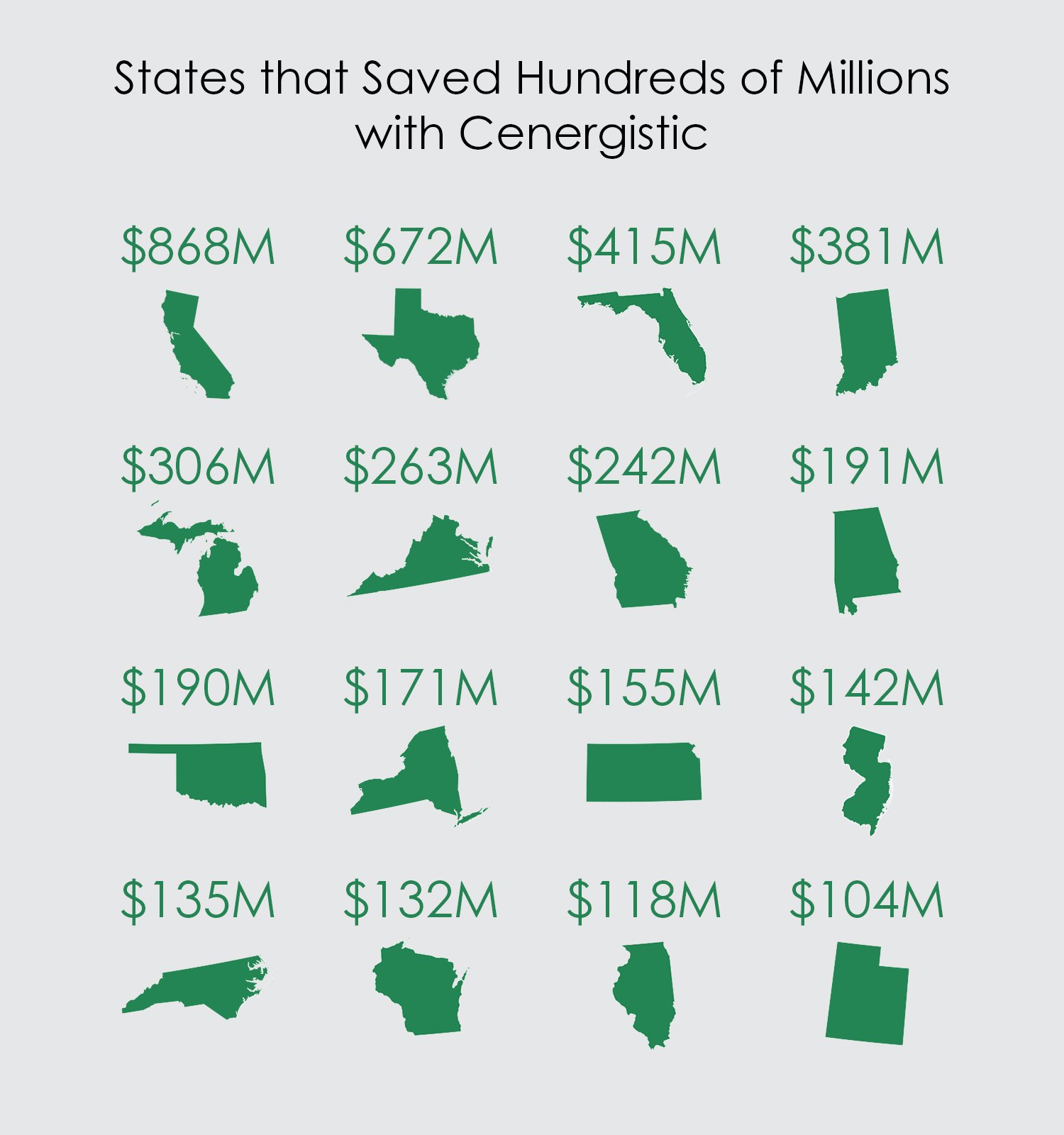 If cutting organizational energy use 20–30 percent sounds like a solution your organization needs, visit Cenergistic online or call 1-855-798-7779.